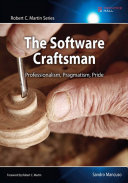 ---
---
"After many decades - and even more methodologies - software projects are still failing. Why? Managers see software development as a production line. Companies don't know how to manage software projects and hire good developers. Many developers still behave like factory workers, providing terribl...
---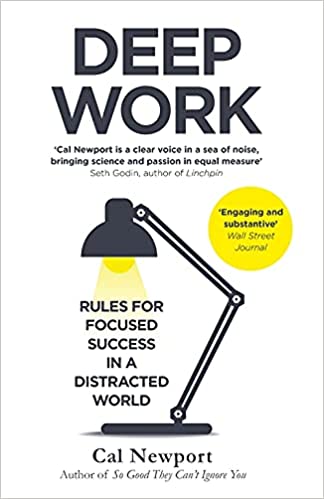 ---
---
Many modern knowledge workers now spend most of their brain power battling distraction and interruption, whether because of the incessant pinging of devices, noisy open-plan offices or the difficulty of deciding what deserves your attention the most. When Cal Newport coined the term 'deep work'...
---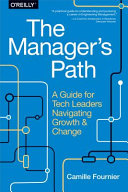 ---
---
Managing people is difficult wherever you work. But in the tech industry, where management is also a technical discipline, the learning curve can be brutal--especially when there are few tools, texts, and frameworks to help you. In this practical guide, author Camille Fournier (tech lead turn...
---